Thank you for your donation!
Suksma antuk punia sane kapica ring Sanggar Çudamani
Terima kasih atas sumbangan anda pada Sanggar Çudamani!
Thank you for your donation to Gamelan Çudamani!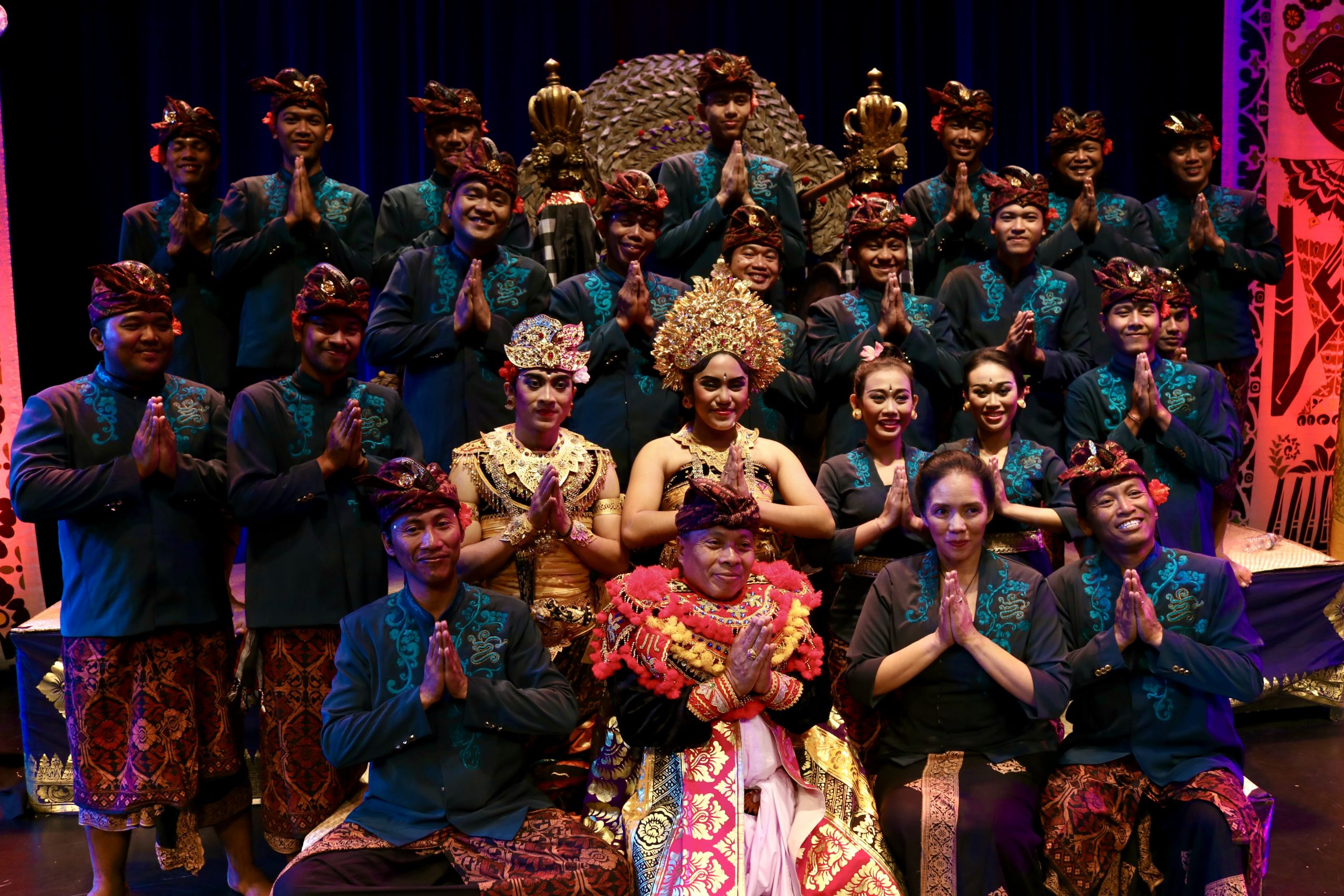 Gamelan Çudamani is dedicated to teaching gamelan and dance to children in the Pengosekan and Ubud areas. Organized as a Sanggar (arts school), Çudamani has dance instructions in male and female styles and gamelan classes for boys and girls. The groups are in great demand for local temple ceremonies, family ceremonies, and arts festivals.