Gamelan Cudamani
2018 and 2019 California Tour
Internationally hailed as Bali's most forward thinking music and dance ensemble, Çudamani is known for their exceptional creativity and superb artistry while always holding dear the classical treasures that have made Bali so renown. Nurtured and trained in the village of Pengosekan, group members are considered among Bali's most respected and accomplished musicians and dancers. While in great demand, nevertheless, Çudamani does not perform for tourists in Bali, rather they perform  as a spiritual offering for temples and the village communities.
Under the musical direction of Dewa Putu Berata and dance direction of Bapak Nyoman Cerita and ​Emiko Saraswati Susilo this is the 20th Anniversary tour for Çudamani.  Their 24 member ensemble weave layers of intricate sound from the deep great bronze gongs to the delicate sounds of the flute. They have prepared works that are breathtakingly virtuosic, profoundly moving, works that are both new and classic.   Gamelan Çudamani is evidence of the power of collective village integrity and the intrinsic spirituality of all their efforts.
2019 Tour Schedule
Sept 20, 21                Moraine Valley Community College, WI
Sept 22-24                Lawrence University, Appleton, WI
Sept 26                      Lotus Festival, Bloomington IN
SEPT 27                    Harris Theater World Music Festival Chicago, IL
SEPT 28/OCT 1       Honeywell Center, Wabash, IN
OCT 1                       Oberlin College, OH
OCT 2                     Cayuhoga Community College, Cleveland OH
OCT 4                       Tsai Performance Center, Boston University, MASS
OCT 6                       Merkin Hall,Kaufman Music Center, NYC-  WORLD MUSIC INSTITUTE
2018 Tour Schedule

Cudamani Festival at Museum Puri Lukisan, Ubud, Bali.
July 8 & 9, 2023 6pm opening celebration; 7pm concert begins
25th Anniversary concert.
Witness our commitment
to present the best of Balinese gamelan and dance.
Gamelan Çudamani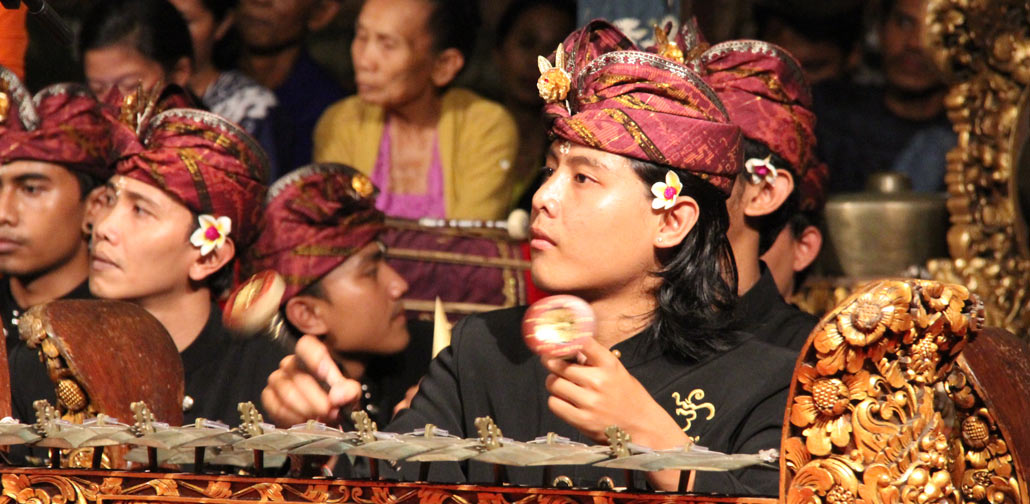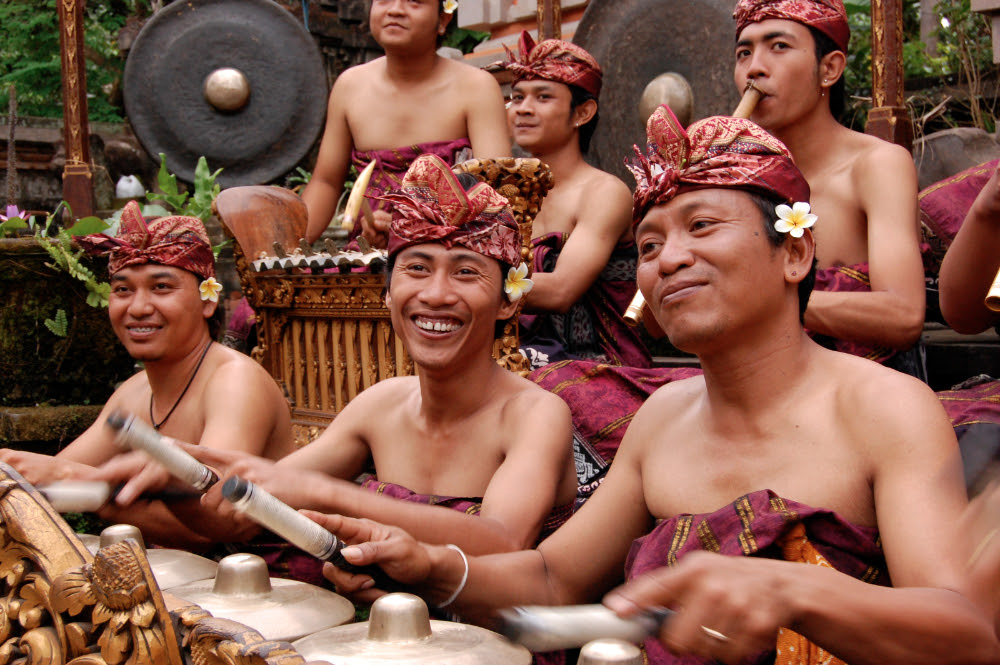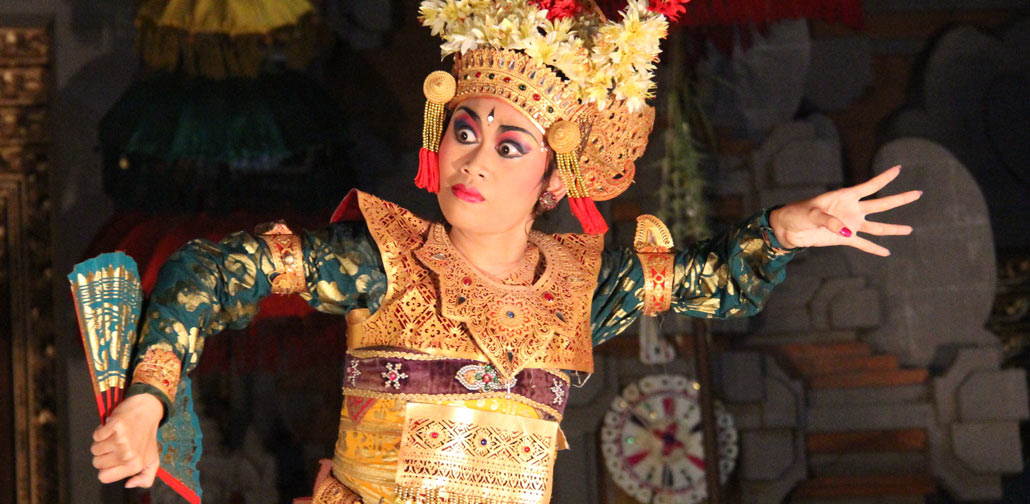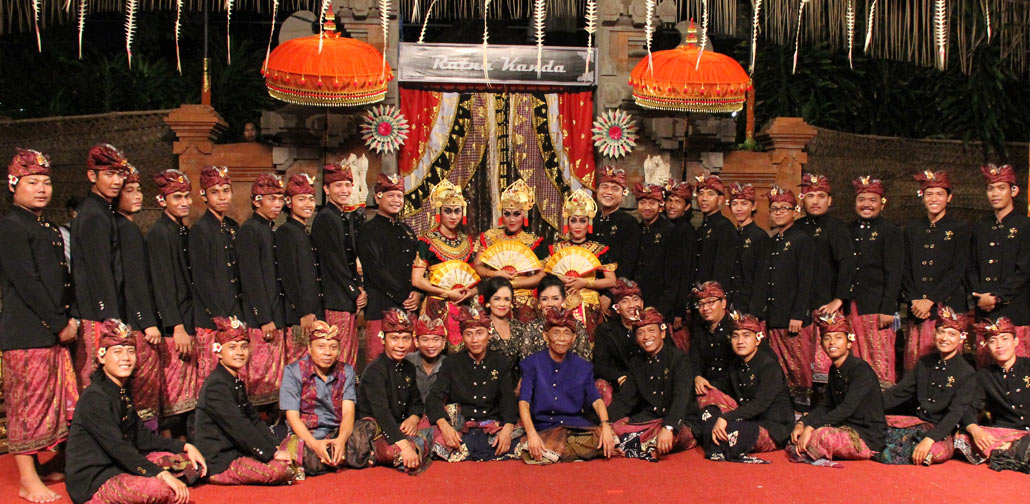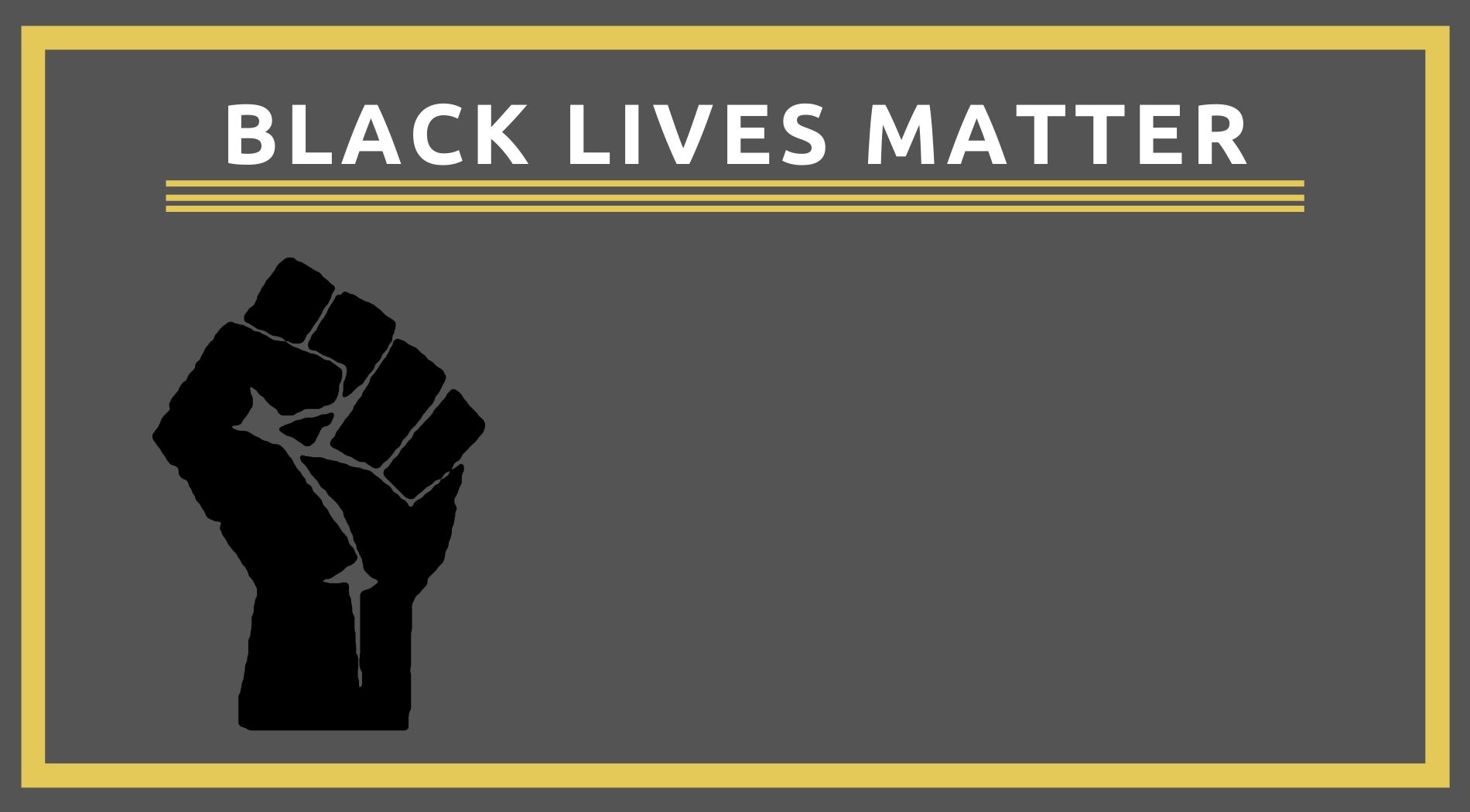 We are committed to being
actively anti-racist and to
addressing our own issues of
colorism in Indonesia.
Please find our Indonesian
statement of solidarity below.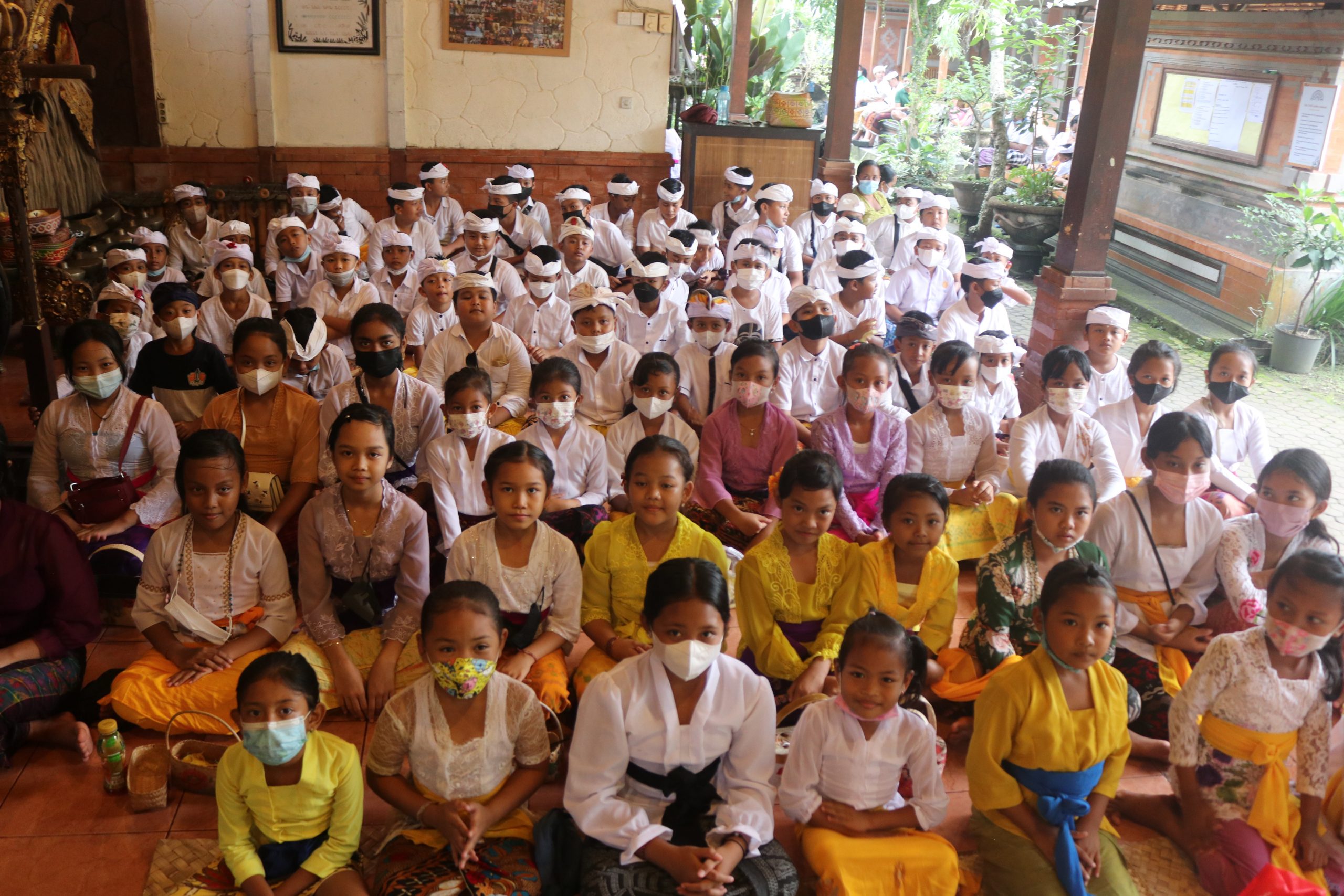 On 1/1/22 students registered to study with
our team of 16 teachers. When we hit 250 youth
we had to close registration.