Çudamani Festival 2020
July 23, 24, 25
CANCELLED
See you next year!
Çudamani is one of Bali's most respected performing arts schools and companies, and is committed to both the reconstruction of classic repertoire as well as supporting innovative work by young artists.
The Çudamani Festival 2020 is the company's fifth festival.  Followers of Cudamani know how rare these performances are and plan their trips to Bali accordingly.  Each year the company prepare programs of great interest and diversity.  The festival offers premieres new works as well as  loving prepare the the classic works in their extensive repertoire.  This is the chance for the public to see senior members as well as the youngest.  This is the one time each year Dewa and Emiko open their home for a public performance.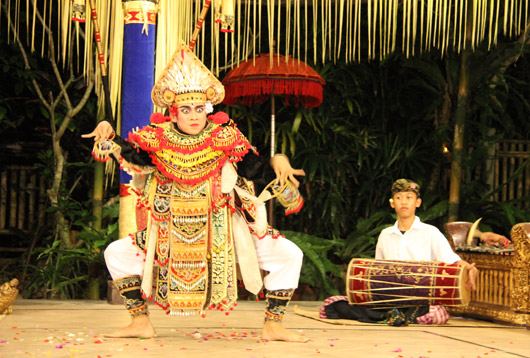 Çudamani's incredible twenty-two years of dedication has trained four generations of artists.  The senior members work year round to deepen their skills and understanding.  It would be hard to find another group like this in all of Bali.  The Cudamani Festival will engage all the members of Cudamani from the youngest to the oldest.  Senior members and teacher select some of Bali's most sublimely beautiful music and dance pieces for this evening. This is a rare opportunity to see a carefully curated  music and dance works by Master artists Ibu Arini, Pak Nyoman Cerita, Pak Dewa Berata, Pak Ketut Wirtawan, and Dedo Mahardika. These classic works are the foundation for Çudamani commitment to restoring works of enduring beauty in their full glory.  Now in our fifth year we have people returning year after year-  these are evenings not to be forgotten.
FB Posts: "The best music and dance performance we have seen in more than 30 years of coming to Bali. Dazzling and definitely unique."
"You will never see a program of this kind in Ubud Tourist shows- These folks maintain a razor sharp technique while delivering such love and joy- not to be missed."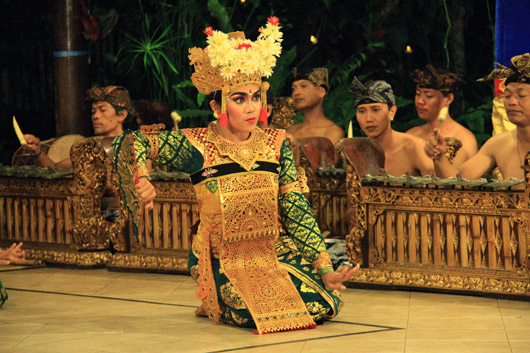 Everyone enjoy the intimate garden setting of the private residence of artistic director Dewa Putu Berata.  This is a RARE opportunity to see why Çudamani is so unique and have an international reputation. The group had standing ovations on their 2018 and 2019 USA tours, but they do not do regular tourist shows -so this is IT for 2020. Many locals come back every year knowing Çudamani's festival is an evening packed with artistry performed by some of the island's most sought after performers. They also know that this performance also supports the year round teaching program that Cudamani provides for the community.
July 23th 7:00 pm  Youth Program-The opening concert showcases 120 young people who study (without cost) with Cudamani.  This will be the first time some of  our 7 year olds will perform for an audience and the program will end with young masters who have studied all their lives with Cudamani- The young men's gamelan will dazzle and confirm your belief that the arts in Bali are thriving still.    Program will be announced in early July.
July 24th 7:00 pm   New Works Program– -Showcasing a vast aesthetic range, you will never see works like these in tourist performances.   Cudamani has many active composers in their ranks-  many are commissioned to create works for village groups across the island.  The signature works for Cudamani demonstrate their creative approach to Balinese Gamelan and Dance, if you are interested, this is the program for you.  Program will be announced in early July.
July 25th 7:00 pm  Classics The final night of our festival presents Cudamani's all time favorites.  Selected from the vast working repertoire of this company, members have also included new works in the classic mode such as Legong Uma choreographed by Ibu Arini with music composed by Dewa Rai; or Cudamani's very unique version of Kecak performed with a creative range of  sound possible only with consummate musicians.  The stunning kebyar music and dance pieces leave you breathless as do the tender vocals that have become a signature style of some of their favorite pieces. Program will be announced in early July.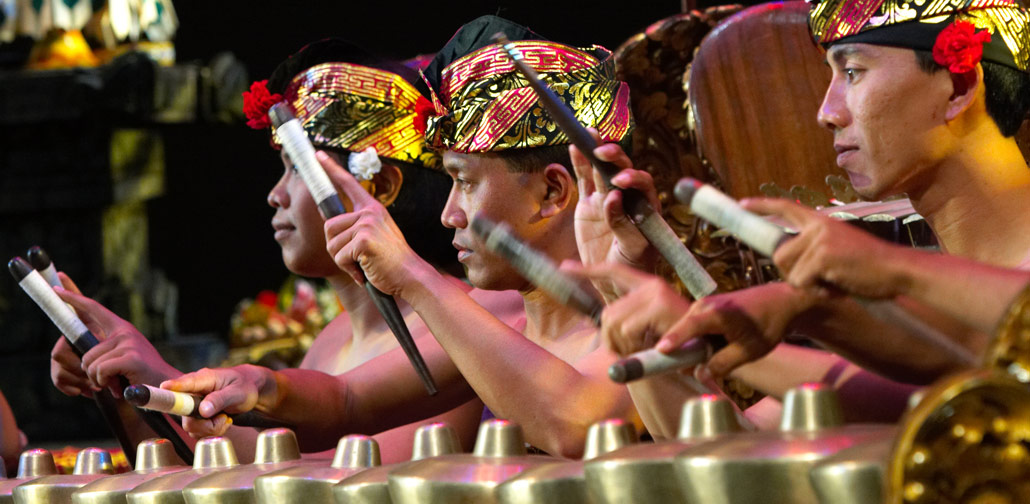 July 23               7:00 pm  Çudamani Children & Youth-  
July 24               7:00 pm  New Works
July 25               7:00 pm  Çudamani Classics 
LIMITED SEATING BE IN THE FIRST ROWS