Çudamani Festival 2023
July 8 & 9
@ Museum Puri Lukisan, UBUD BALI
Çudamani is one of Bali's most respected performing arts schools and companies, and is committed to both the reconstruction of classic repertoire as well as supporting innovative work by young artists.
The Çudamani Festival 2023 is the company's seventh festival.  Followers of Cudamani know how rare these performances are and plan their trips to Bali accordingly.  Each year the company prepare programs of great interest and diversity.  The festival offers premieres new works as well as  loving prepare the the classic works in their extensive repertoire.  This is the chance for the public to see senior members as well as the youngest.  The partnership we have with Museum Puri Lukisan goes back generations.  We are so pleased to present our work in the spacious and beautiful grounds of the museum.  Grass seating, food available, family event.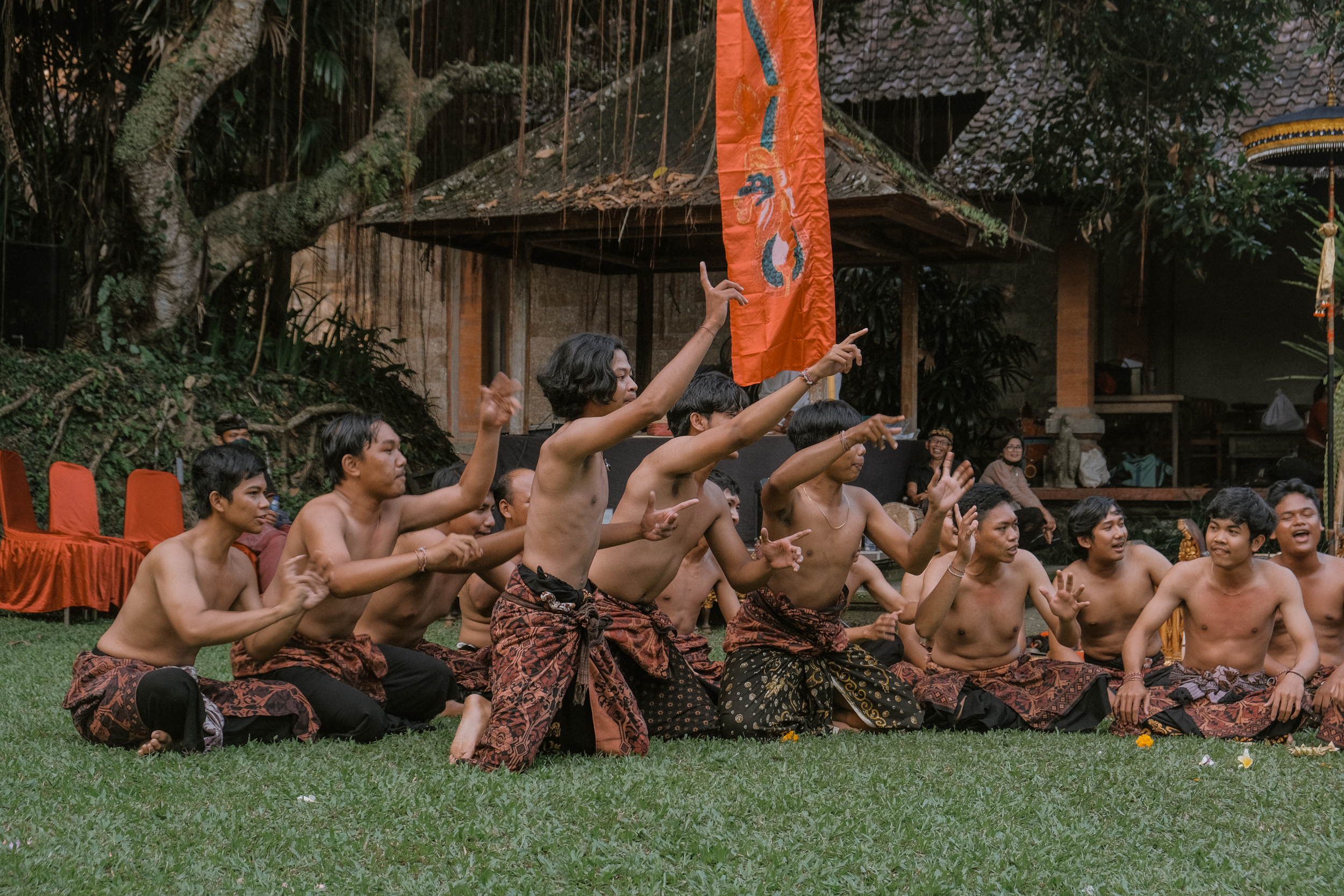 Çudamani's incredible twenty-five years of dedication has trained four generations of artists.  The senior members work year round to deepen their skills and understanding.  It would be hard to find another group like this in all of Bali.  The Cudamani Festival will focus on the senior members of Cudamani.  Some of Bali's most sublimely beautiful music and dance pieces are selected for this evening. Classic works are the foundation for Çudamani commitment to restoring works of enduring beauty in their full glory.  Now in our seventh year local and international audiences return year after year-  these are evenings not to be forgotten.
FB Posts: "The best music and dance performance we have seen in more than 30 years of coming to Bali. Dazzling and definitely unique."
"You will never see a program of this kind in Ubud Tourist shows- These folks maintain a razor sharp technique while delivering such love and joy- not to be missed."
"Without a doubt the most sincere artistic presentation I have ever seen in Bali.  The setting at Museum Puri Lukisan is also amazing.   To be surrounded by Balinese of all ages who enjoy every minute  of the show tells me this is not for tourist and it is not watered down"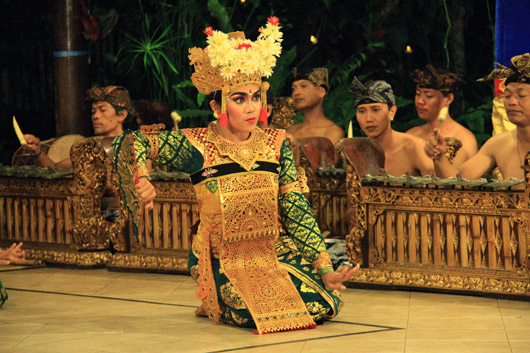 Everyone enjoys the garden setting of Museum Puri Lukisan.  This is a RARE opportunity to see why Çudamani is so unique and has an international reputation. The group had standing ovations on their 2018, 2019 and 2021 USA tours, but they do not do regular tourist shows -so this is IT for 2023. Many locals come back every year knowing Çudamani's festival is an evening packed with artistry performed by some of the island's most sought after performers. They also know that this performance also supports the year round teaching program that Cudamani provides for the community.
July 8th 7:00 pm  Come early and enjoy the museum exhibitions and enjoy Balinese refreshments and light meals on the grass.
July 9th 7:00 pm  Each night features a different program, so plan to come again.